Necessity and benefit of using the ready-manufactured spacers in RC structures.
Spacers help maintain proper cover to the reinforcement bars. Proper cover is essential as:
It ensures adequate bond area so that stresses from concrete are transferred to steel.

It provides protection from external environment to rebars against corrosion.

It delays softening of rebars due to high temperature in case of fire
Depend on the type of structures, especially with the contact conditions of RC structures with ambient environment, the concrete cover must have the varied thickness. The more serious contact condition is, the thicker concrete cover must be applied.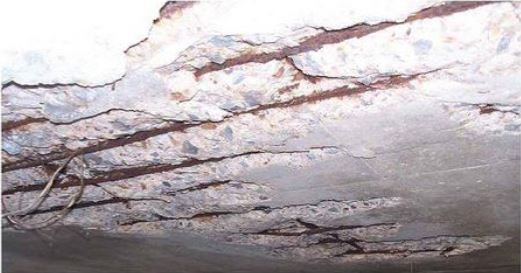 The concrete cover thickness are usually regulated in the standards and fixed in each type of structures and conditions. Therefore, using the ready-manufactured spacers brings the advantages:
High bearing capacity, flexibility and also environmental protection.

Great material strength, uniformity.

Easy to operate, high-performance concrete.

Make the building strong and safe

Greatly improve the quality.

Save cost and save time

In accordance with some standard (BS 8110-1), concrete spacers shall not be made on the construction site.